Support our Pink Anchor Pup
Our Pink Anchor Pup, Teddy, has a severe condition of Collapsing Trachea. His airway is closing, making it difficult for him to breathe on a daily basis.
Some of you may have even met Teddy at one of our shows. We used to love bringing the Pink Anchor Pups to all of our outdoor markets! Unfortunately he's been too sick lately to come out.
On July 7th he is having a stent placed into his trachea to help keep it open to breathe better. This surgery will cost $9,000+
If you are able to support by donating or sharing that would be greatly appreciaited. The GoFundMe link can be found above & below.
Thank you,
Kelly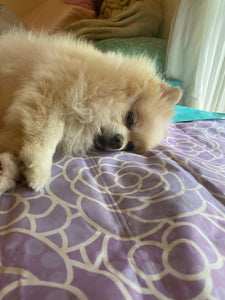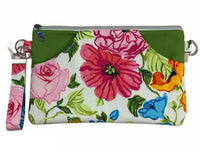 Floral Pocket Bag
This gorgeous wristlet bag comes in 3 sizes (small, medium, & large).
It has plenty of storage with the 2 interior pockets, as well as the front "hoodie style" pocket!
Add to cart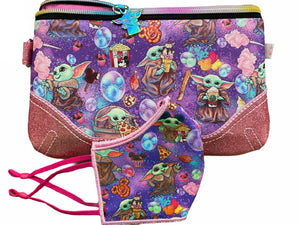 Disney Baby Yoda Products
Everyone loves Baby Yoda (aka Grogu)!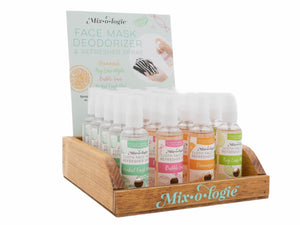 Face Mask Refresher Sprays
4 Scents to choose from; Herbal Mint, Bubblegum, Dreamsicle, Key Lime Mojito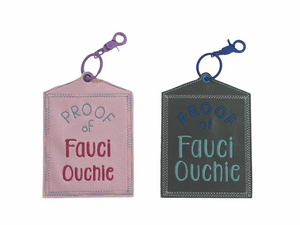 Vaccination Card Holders
We LOVE custom orders
Here are a few custom projects we've worked on recently.
See more custom creations here!